About Me
---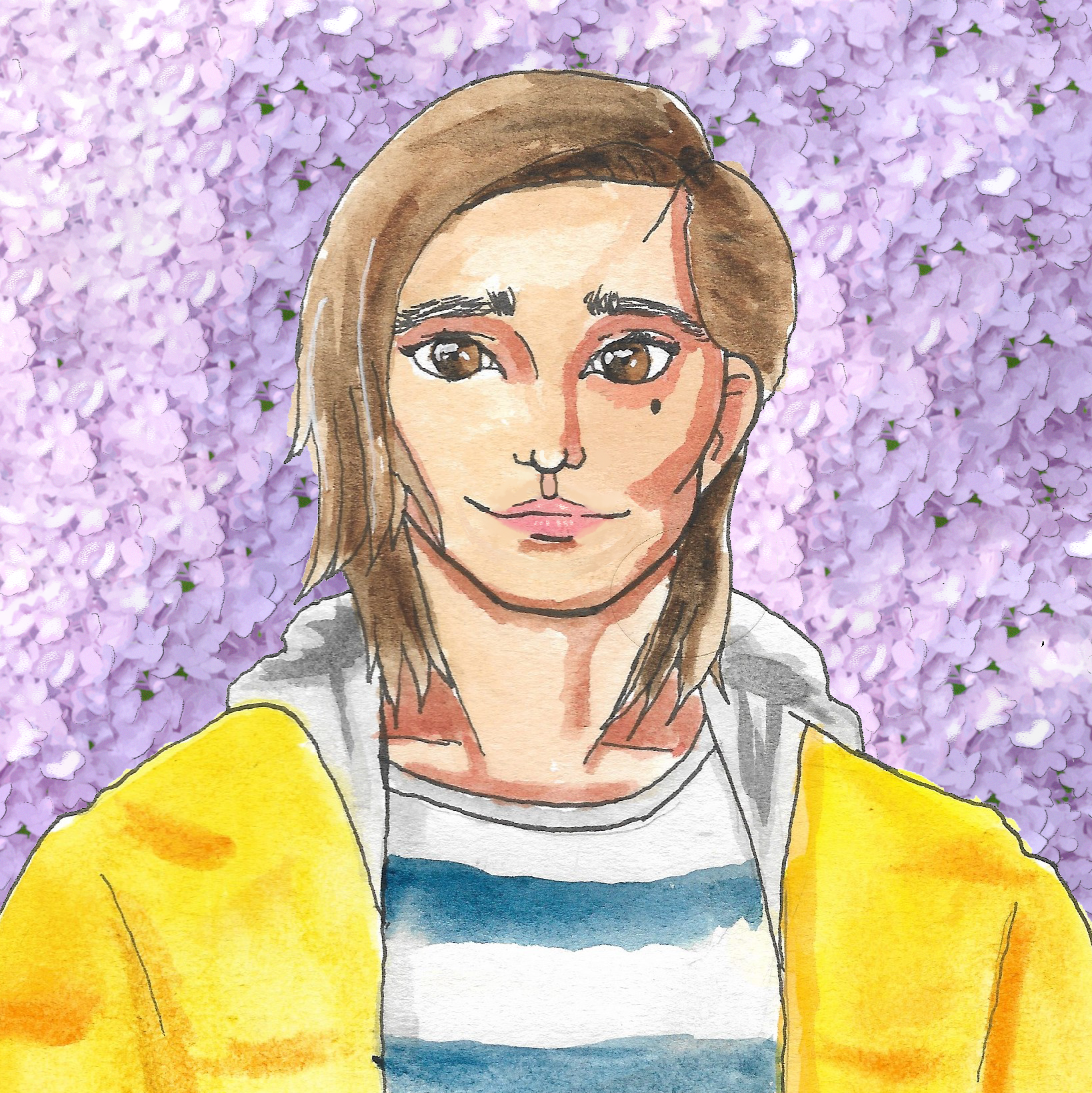 I am an artist and hobbist living in Vancouver, Washington. I spend my time picking up new hobbies and projects to try out. Each skill I learn feeds into each new project I pick up. I haved used my painting knowledge on my woodworking projects, and my pottery knowledge on my computer building projects.

It is hard to feel fulfilled if I am not able to work on the big idea in my head. These incessant ideas lead to many different hobbies and skillsets. I like to garden, keep aquarium fish, play video games, and draw. If I am not doing one of these things, I am probably thinking of something new to try.

Currently, I am a video editor and designer for Fisher Investments. I have settled myself in my current position because of the unique creativity and independence it offers. Lots of my time at work is spent trying to keep up with several ongoing projects while planning for the next big one. This fast paced environment where creativity and improvement are encouraged makes me excited to go to work each day.
What I Bring
---
I am extremely enthusiastic about learning and experimenting. I am always ready to just go for a project and learn with my errors. I am always ready to work with others, often learning things from them in the process. My constant experimentation gives me experience in a huge amount of fields, giving me a chance to help with projects of any sort. My knowledge of computers can inspire my artworks and vice versa. This allows me to have a unique point-of-view in any team. I can think like a designer, a painter, a programmer, and editor, etc whenever the project requires it. All of my works benefit from the moment where I step back and shift my thinking to how someone else would feel.
What I Want
---
I want projects that challenge me to learn the ins and outs of the tools/software in question. When the uniqueness and heart of a project keeps me driven to work on it, I know that I have chosen a great project. Throughout my career, I have always valued feedback and a growth mindset. Any setting that will allow me to continue learning is a great fit for me. I find that my continued learning is assisted with constant creativity. Projects that allow me to put my own spin on things are the most engaging for me.